Introduction to 24×7 event management
The world is evolving to an instant self-consumption business model. Nowadays, most of the services are tending to be SAAS platforms, in a subscription-based service model. In this model, users expect to have access to their preferred services at all times, no matter the day or time, and for this reason, keeping services available should be the priority of any company that supports its operation through digital channels.
Remember the global fall of WhatsApp, which lasted approximately 2 hours, was so "long" in a service as indispensable and of daily use as WhatsApp, that people had to start looking for alternatives, finding applications such as Telegram and Signal among others. Only 2 hours of unavailability for users to find a substitute, that's how important it is to maintain the uptime of the platforms.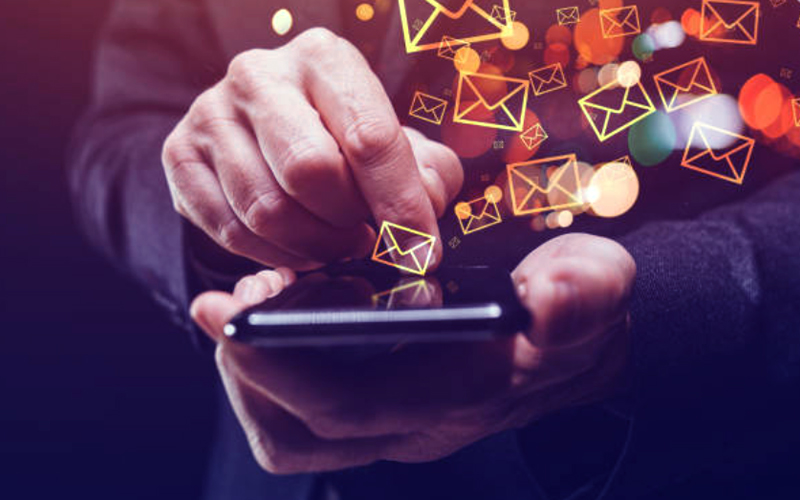 Prerequisites – IT monitoring
Monitoring IT systems and infrastructure is essential to identify and resolve problems before they become serious incidents. Therefore, make sure you have all your IT equipment and services monitored.
Why is it crucial?
Even with full monitoring, it is of no use if an incident occurs outside of working hours and no one is watching to manage it. Monitoring may be able to detect or prevent an incident in time, but having to wait for users to complain to find out would be a serious error in the process.
Currently, monitoring platforms notify by basic protocols such as email or SMS, without being effective in waking up a person in the event of an incident. For this reason, 24×7 event management in IT is essential to reach specialists and ensure that incidents are handled in a timely manner. By having a dedicated team available 24 hours a day, 7 days a week, companies can:
Ensure that incidents will be addressed and resolved as quickly as possible.
Reduce incident response time
Avoid service interruptions and economic losses
Improving customer satisfaction and company reputation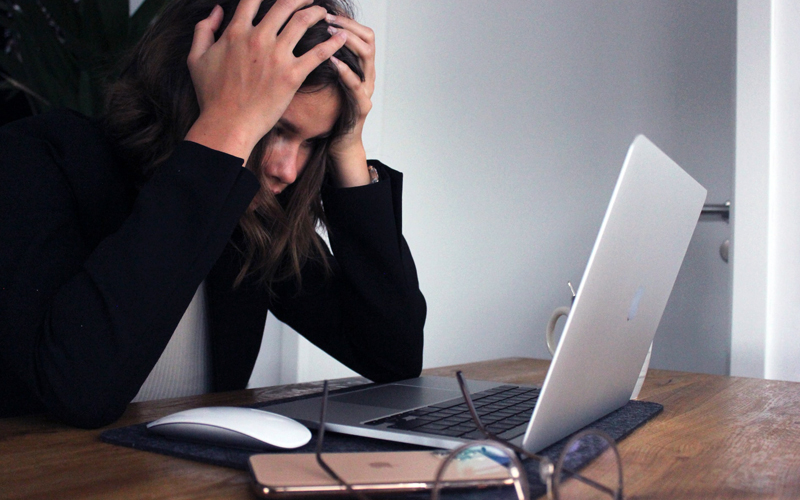 Operations Center
The classic strategy used by organizations is to form an operations center, with giant screens in a room, observing the various monitoring metrics and the health status of the services. The operations center operates 24×7 shifts where team members rotate according to a schedule that complies with all the country's labor laws.
These professionals are in charge of:
Notify the specialist team on duty.
Notify suppliers
Notify customers
Follow up on each incident.
Classify/categorize alarms.
Automatic Operations Center
Another solution for 24×7 event management is to implement an automatic notification system that alerts the IT team about incidents, even generating automatic phone calls to wake up the specialist on duty.
An automatic notification system can:
Send real-time alerts to IT managers
Integrate with existing incident management and monitoring tools.
Automatic logging and help desk ticketing.
In this article we discuss the pros and cons of each alternative in more depth.
Conclusions and recommendations
It is critical to have robust monitoring and rapid reaction to ensure business continuity and minimize the risks of customer leakage due to disruptions in our digital services. Having 24×7 event management is a key component in the process of maintaining uptime as close to 100% as possible.
---
Are you interested in implementing an automated operations center? Look no further! With the 24Cevent platform, you can perform 24×7 automated event management. Integrate all your alerts, classify them and generate real-time notifications to your team of specialists.
Not only that, you can automatically follow up on incidents, generating escalations in case the incident has not been resolved in the expected time.
And best of all, you can try all these features for free with our 24Cevent trial. Don't wait any longer to notify and track your alarms automatically with 24Cevent! Sign up for our free trial today and discover how with 24Cevent you can have your own automated operations center.