24×7 Shifts: In the world of information technology (IT), observability and monitoring are crucial to maintain system stability and performance. With the growing demand for online services and applications available at all times, companies need to have IT teams working 24×7 shifts to ensure the proper functioning of their platforms.
In this article, we will review which labor laws you should take into consideration when creating a shift system.
The laws indicated in this article are those in force on 05/05/2023 in Chilean legislation.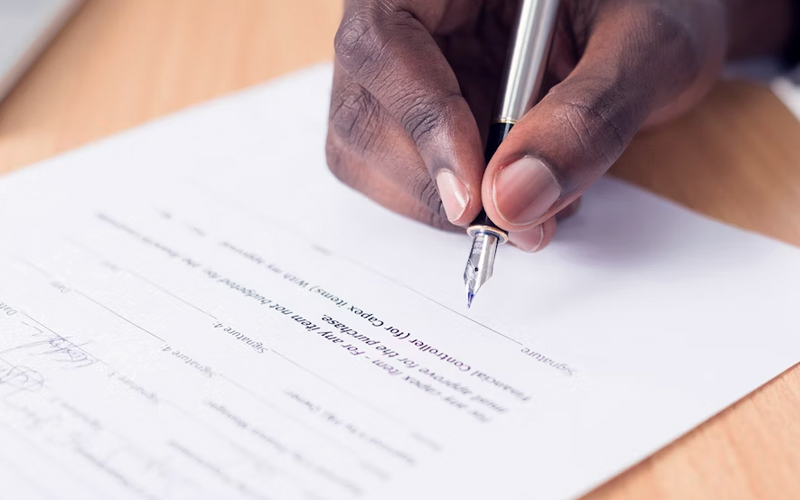 Chilean labor laws for 24×7 shifts
If you decide to set up a continuous work team, you must comply with the following labor restrictions when designing shifts:
The most complex restriction to comply with is the 2 Sundays off per month. In months with 5 Sundays there is no problem, however, when there are 4 Sundays in a month, companies usually use an auxiliary person to attend exclusively to cover these days.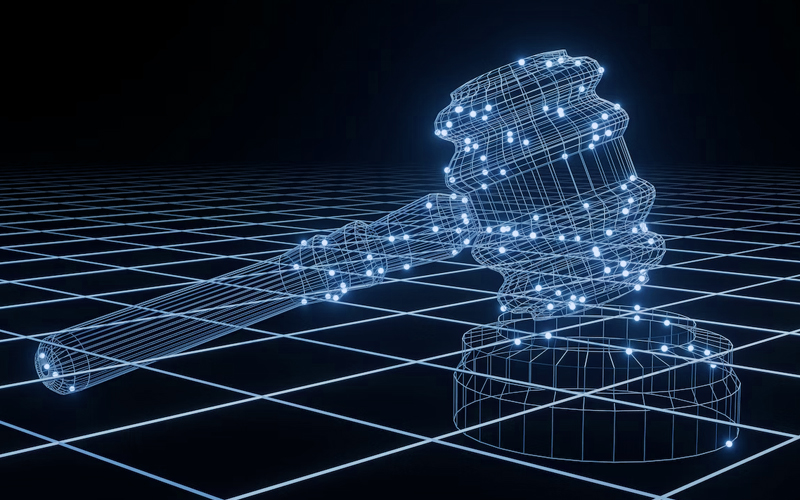 This article allows you to keep in mind all the labor laws you must comply with when designing and implementing a rotating team with 24×7 shifts. Regardless of what is required by labor laws, it is very important to take care of the health of the employees, as rotating shifts generate additional wear and tear on the team as they have to deal with few hours of sleep and the challenge of coinciding the time available with family time.
---
Are you interested in implementing an automated operations center? Forget about 24×7 shifts, try 24Cevent, where you can implement automated 24×7 event management. Integrate all your alerts, classify them and generate real-time notifications to your team of specialists.
Not only that, you can automatically follow up on incidents, generating escalations in case the incident has not been resolved in the expected time.
And best of all, you can try all these features for free with our 24Cevent trial. Don't wait any longer to notify and track your alarms automatically with 24Cevent! Sign up for our free trial today and discover how with 24Cevent you can have your own automated operations center.