If you need to set up an operations center, NOC, SOC or other type of organization that uses 24×7 rotating shifts to have a 24×7 operation, this article is for you. The process of designing a shift schedule is a rather complex task, as it requires taking multiple factors into consideration.
There are multiple ways to make a daily distribution, therefore, this article is only an initial guide for you to design your own distribution.
It is important to note that each country has its own labor laws that you must respect. Here is a list of the labor laws of each country: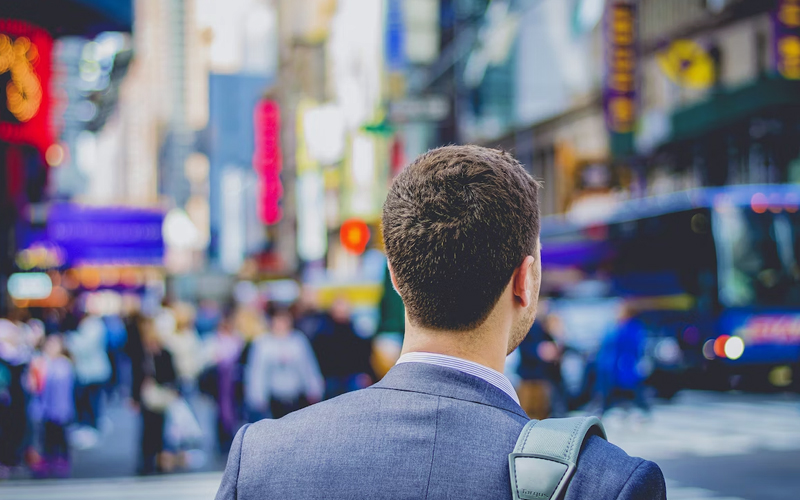 Scenario
We will use Chilean labor laws and consider the more complex case of a small company with only 1 person per shift. According to the calculation below, each shift requires a team of 5 people rotating and a sixth temporary member only for specific dates.
Dividing the day into blocks
The first thing we will do is to separate the day into 3 blocks:
Morning: 07:45 to 16:15.
Afternoon: 15:45 to 00:15
Night: 23:45 to 08:15
This gives a working week of 45 hours distributed in 5 days.
Snack time
Regarding the meal schedule, due to the nature of the service, the only viable option with one person per shift is that it be provided at the work station. With 2+ people, the day can be extended to allocate a 30-60 minute snack block, in this scenario, snack times would be deferred between people in the same block.
Example: 2 people in the afternoon.
The first leaves for lunch from 12:00 to 13:00.
The second leaves for lunch from 13:00 to 14:00.
Service coverage is maintained for the entire block.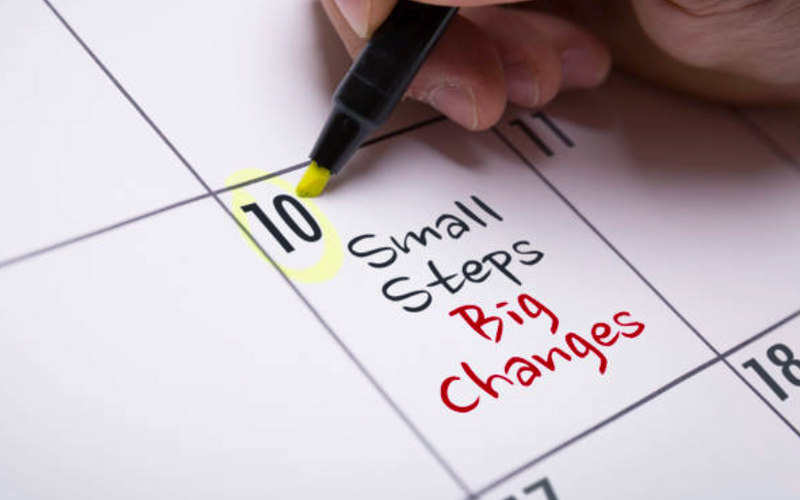 24×7 working day distribution
The proposed strategy is to work 5 days a week with 2 days off, but rotating each week:
The work block: Morning –> Evening –> Afternoon
Days off: (Saturday, Sunday), (Friday, Saturday), (Thursday, Friday), (Wednesday, Thursday), (Tuesday, Wednesday), (Monday, Tuesday), (Monday, Sunday)
In the following image we show you an example of how the distribution of the working day would look like in order to implement 24×7 shifts with 5 people.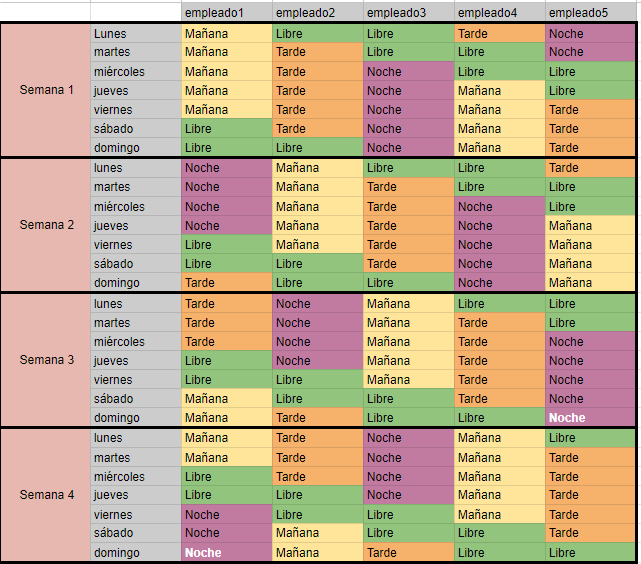 The only caveat is the two "Nights" shown in white in the image. Since by law we are required to rest at least 2 Sundays per month, it is necessary to get 1 additional person to cover those specific shifts (depending on the number of weeks in the month).
Designing a 24×7 shift schedule to enable your operations center, NOC or SOC is a challenging task. With this starting point, you can make adjustments and ensure compliance with all labor laws:
Working hours of 45 hours per week maximum.
Do not work more than 6 consecutive days.
Do not work more than 10 hours in a day.
Rest of at least the same amount of hours worked.
That at least 2 Sundays a month be Sundays off.
This type of work is very strenuous and has several negative health implications, so hopefully we can supplement the legal requirements with additional benefits. One of the main problems is to make family schedules compatible with work schedules, so we consider it important that the design of the 24×7 shifts contemplates a rotation of night shifts, making the distribution in the team more equitable and facilitating family life as much as possible.
---
Don't want to keep team members up all night? Let your team rest and automate your event management 24×7. Integrate all your alerts, classify them and generate real-time notifications to your team of specialists only when it is necessary to wake them up.
Join today, at no cost and with no commitment in our free level and discover how with 24Cevent you can have your own automated operations center.