That investing in an automatic notification system results in economic benefits for the company.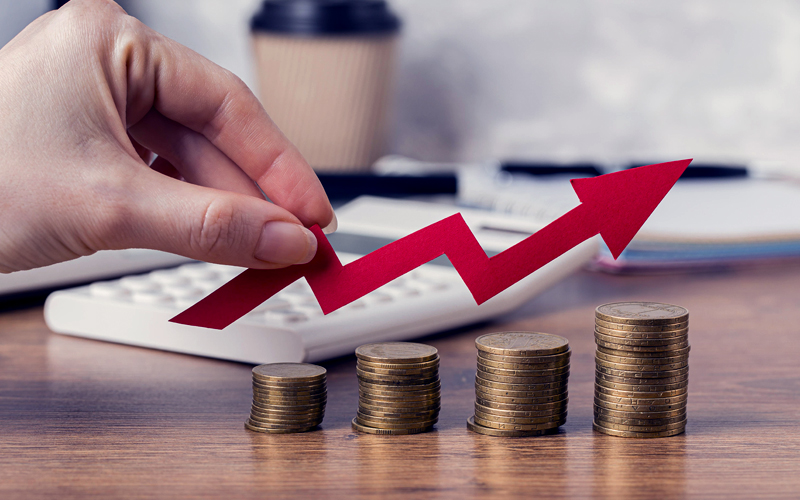 In the fast-paced world of information technology (IT), effective event and incident management is essential to ensure business continuity. To achieve this successfully, there is a key component: the implementation of automatic notification systems. These provide real-time alerts and instant responses to critical situations. In this article, we will explore how an automatic notification system can generate a positive balance in terms of costs and benefits, boosting operational efficiency, while integrating concepts such as NOC (Network Operation Center) and monitoring to ensure an effective and scalable response, even through automated calls or commonly used messaging such as Whatsapp.
Benefits of Automatic Notification in a NOC and Monitoring Environment
An automatic notification system operates as a watchful eye over the technological infrastructure, identifying and notifying incidents and events in real time. This brings with it a number of key benefits:
Immediate Response:
Time is money and incidents don't wait, and automatic notification allows for instant response. This speeds problem detection and resolution, reducing downtime and avoiding monetary losses, especially when NOC is integrated with monitoring. Goodbye forgotten emails, notifications should be through channels that the resolver uses.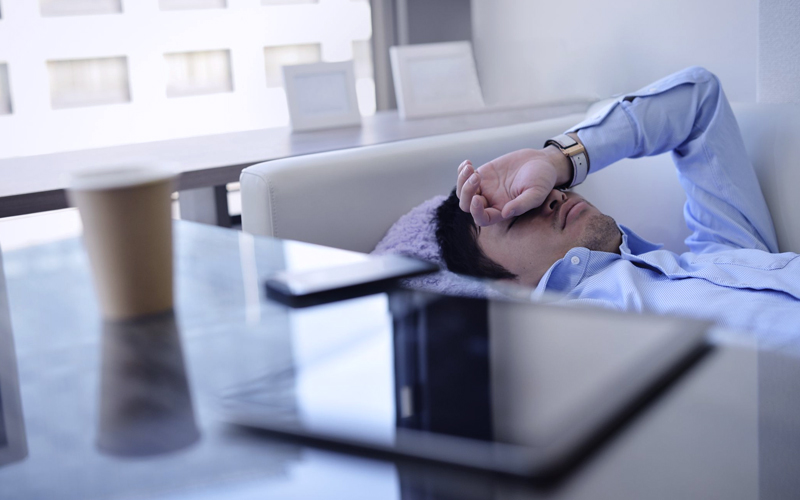 2. Equipment Efficiency:
By receiving accurate and timely notifications, service teams can prioritize their efforts and resources more effectively, leveraging the data provided by constant monitoring and responsiveness by automating escalations, ticket updates, information on corporate channels.
3. Cost Reduction:
Rapid incident response and resolution reduces downtime and, therefore, associated costs. In addition, automating notification tasks saves time that would otherwise be spent on manual communications and, in some cases, can be supplemented with automated calls for even faster action.
4. Crisis Prevention:
Early notification allows proactive measures to be taken to prevent problems from escalating into major crises. And the historical record allows decisions to be made to reduce IT incidents. This saves time and financial resources.
5. Business Continuity:
By minimizing downtime and ensuring rapid responses, an automatic notification system contributes directly to business continuity and customer satisfaction, backed by a robust NOC and an effective monitoring strategy. You gain the confidence of your customers that your technology systems will perform well.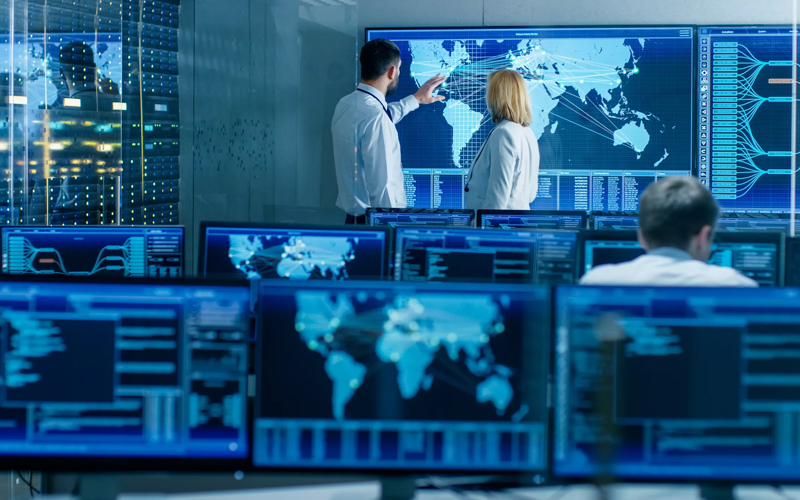 Evaluating Cost-Benefit in an expanded context
While implementing an automatic notification system implies investments, it is crucial to analyze the return on investment in terms of long-term benefits and savings, especially when considering the synergy with an efficient NOC and continuous monitoring strategies, backed by the possibility of making automatic calls in case of need or having notifications according to service category.
In conclusion…
The implementation of an automatic notification system in event and incident management offers a robust set of benefits that translate into a positive impact on the overall cost-benefit. Although there is an initial investment, the savings in terms of time, resources and crisis prevention are significant and often far outweigh the initial costs. The ability to respond immediately and efficiently to critical situations, combined with the optimization of the operation, the synergy of a robust NOC (or even its replacement), and a monitoring strategy, makes the choice to incorporate an automatic notification system a sound strategic decision for any organization seeking to maintain a rapid response to its customers or partners.